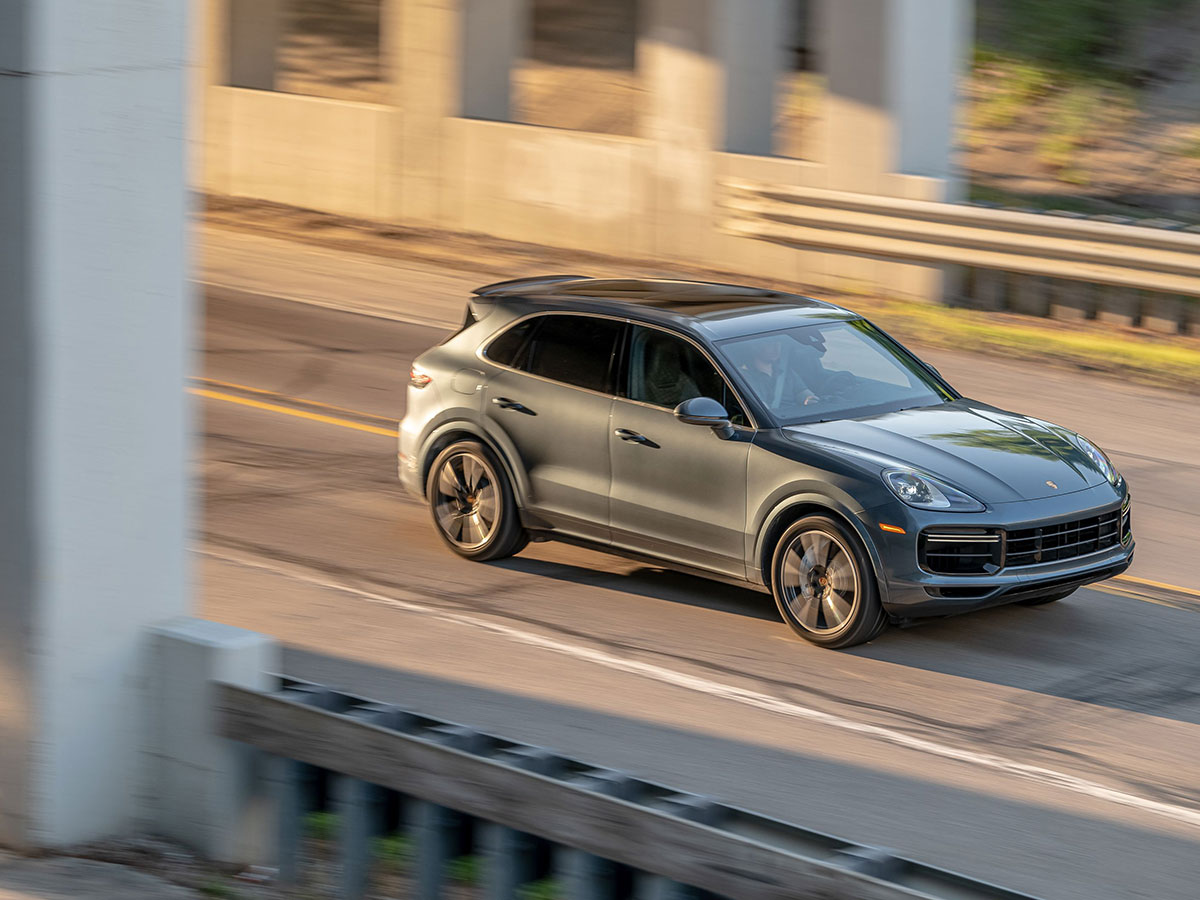 New Rear Brake Pads For Your Porsche
Modern vehicles have many options when it comes to both time tested and advanced safety equipment. However, no matter how many sophisticated safety systems you have at your disposal, nothing is more important than your vehicle's brakes. Having well-maintained brakes is the best way to ensure that you can drive with the greatest available margin of safety. Your brake pads do a lot to enhance the function of your brakes and to reduce wear and tear on the actual brake system.
Service Specials
Schedule Service
The Importance of Healthy Rear Brake Pads
Most people who know even a little bit about brakes know that the front brakes take much more abuse than rear brakes since they absorb the majority of the forces involved in stopping. However, having well maintained rear brakes is the best way to reduce wear and tear on your front brakes. This is important because if a brake system is going to fail, it's most likely to fail in the front. So we protect the more important and more vulnerable front brakes by keeping our rear brakes in good condition and supplied with fresh brake pads.
How do I know if It's Time to Replace my Rear Brake Pads?
When brake pads start to wear thin- or wear through- you'll start to notice one of a number of signs that it's nearly time for a service. These include:
Squeaking noises from the wheels: This means not only have your brake pads worn through, but the warning indicator tab that makes the telltale brake wear grinding noise has also worn down. Now, you are beginning to damage your rotors.
Delayed stopping or increased stopping time: Worn brake pads reduce braking effectiveness, and increase the chances of brake failure.
The telltale brake-wear grinding noise: When you hear this noise, it's time to get your vehicle in for a brake service ASAP.
Soft brake pedal: Your brakes should not feel squishy. This could be a sign that you have air in your brake fluid lines, or that something strange is going on with your pads or rotors.