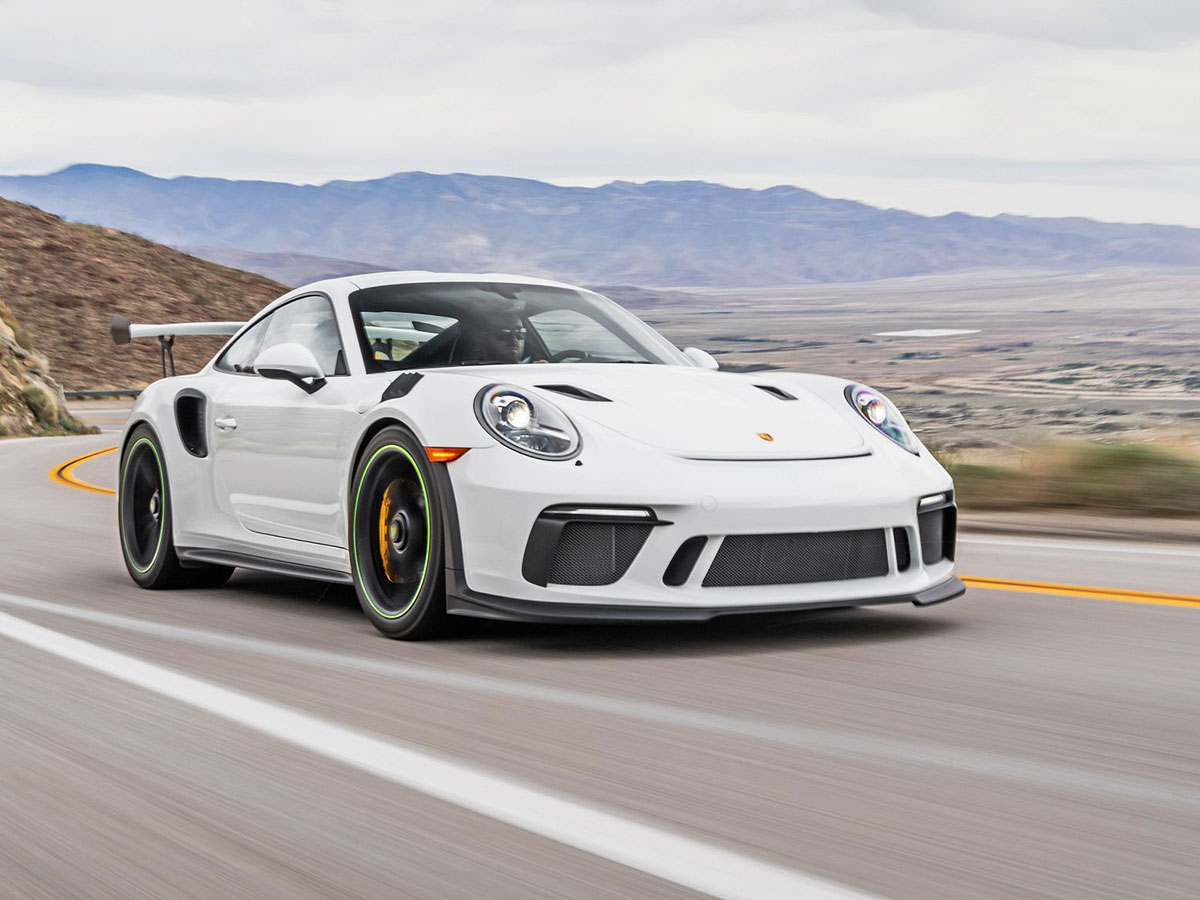 New Front Brake Pads in Dublin, OH
Are you the type of driver who decides if you need brakes only when there is an obvious problem? If so, then you're not unlike many other Dublin, OH, drivers who don't even give them a second thought aside from being able to stop. After all, you rely on MAG Porsche because of our commitment to providing knowledgeable and high-quality customer service.
Service Specials
Schedule Service
When to Have Your Brake Pads Inspected
The entire brake system should be inspected at least once a year, particularly the front brakes because they're much more vulnerable due to the constant stop and go. However, it's also beneficial to have your brakes inspected on a random basis. It's not only a proactive measure for you but also everyone else on the road to ensure the brakes are safe.
Signs You Need New Front Brake Pads
You may be thinking that it's impossible to know if you need front brakes unless you notice obvious signs such as grinding sounds, which is the most common sign. It can be very costly if not addressed promptly. Fortunately, there are other warning signs that you can identify between brake inspections and feel empowered to take action.
Common warning signs include:
Dashboard brake warning light blinking or remaining on
Hearing a distinctive squeaking sound when applying the brake pedal
Brake pedal goes lower than normal
Seeing brake fluid on the ground, especially immediately after driving
Brake pedal pulsates when applying pressure