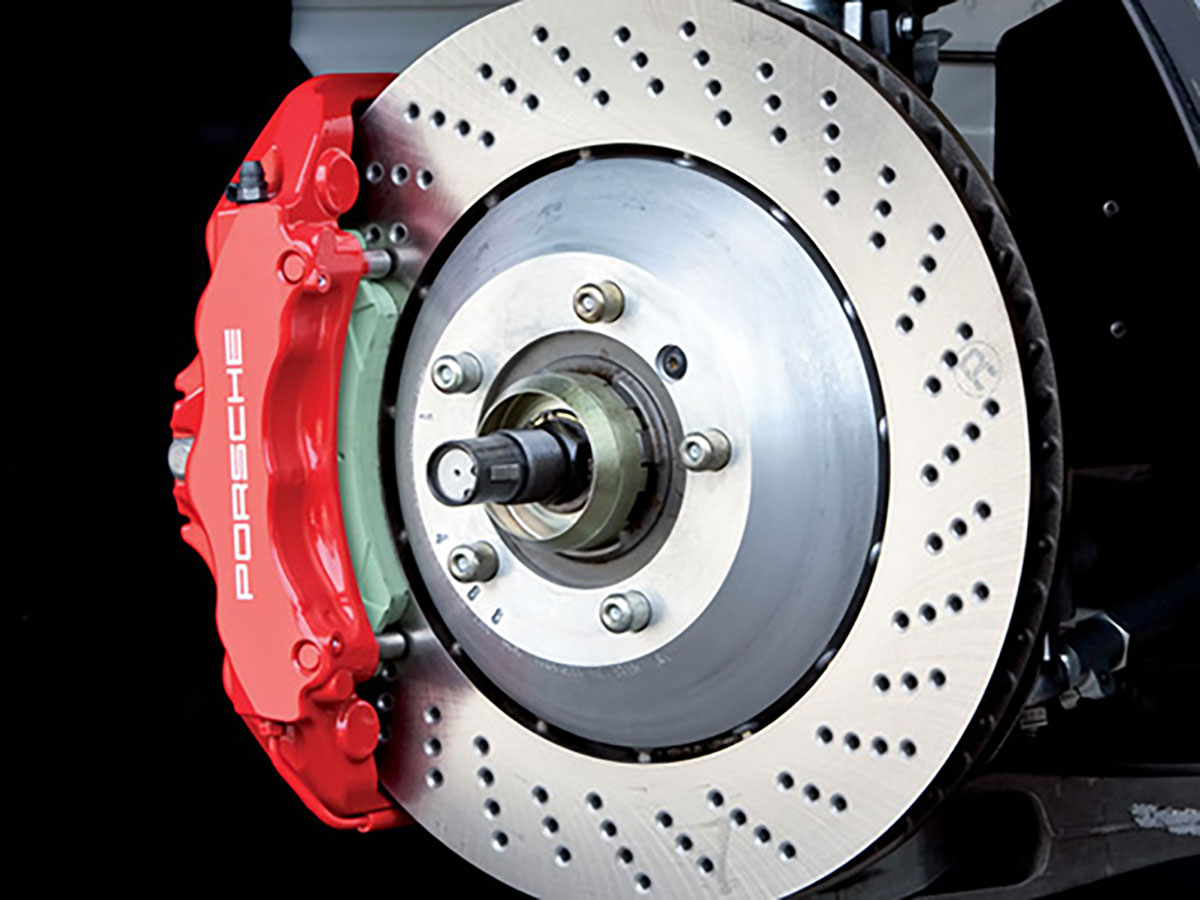 Porsche Brake Pad Replacement in Dublin
We operate a certified Porsche service department at MAG Porsche Dublin ready to perform your vehicle's brake pad replacement service. We provide quality brake pad replacements by a certified technician that installs the highest quality front and rear brake pads designed specifically for your Porsche car or SUV. Beyond the certified technician and high-quality parts, we like to extend our customers the opportunity for cost savings with parts and service specials. If you drive a Porsche, we invite you to get a world-class brake pad replacement service from us at MAG Porsche Dublin as the Columbus area's one-stop Porsche brake service shop.
Service Specials
Schedule Service
We only install the highest quality Brake Pads
Here at MAG Porsche Dublin, our certified technicians know that the highest quality brake pads are those designed by world-class engineers that know your vehicle and its brakes system professionally and then rigorously tested the brake pads to verify a perfect fit and safe reliable performance. The brake pads that we install are the same as the ones initially installed during assembly and come with a warranty to ensure the delivery of unsurpassed brake service quality and value.
Warning Signs of Worn-out Brake Pads
Brake pads have a warning indicator that emits a loud screech as the pads wear down to a given point by which the risk of brake system performance decline has been proven excessive. When worn brake pads make this warning sound, it is the ideal time to replace them. Here is a list of warning signs representing the usual progression of brake system performance decline:
Warning indicator emits an audible screech when braking
Brake system makes unusual noises, such as grinding, squealing, scraping, or dragging
Poor performance - brakes require more distance to stop the vehicle