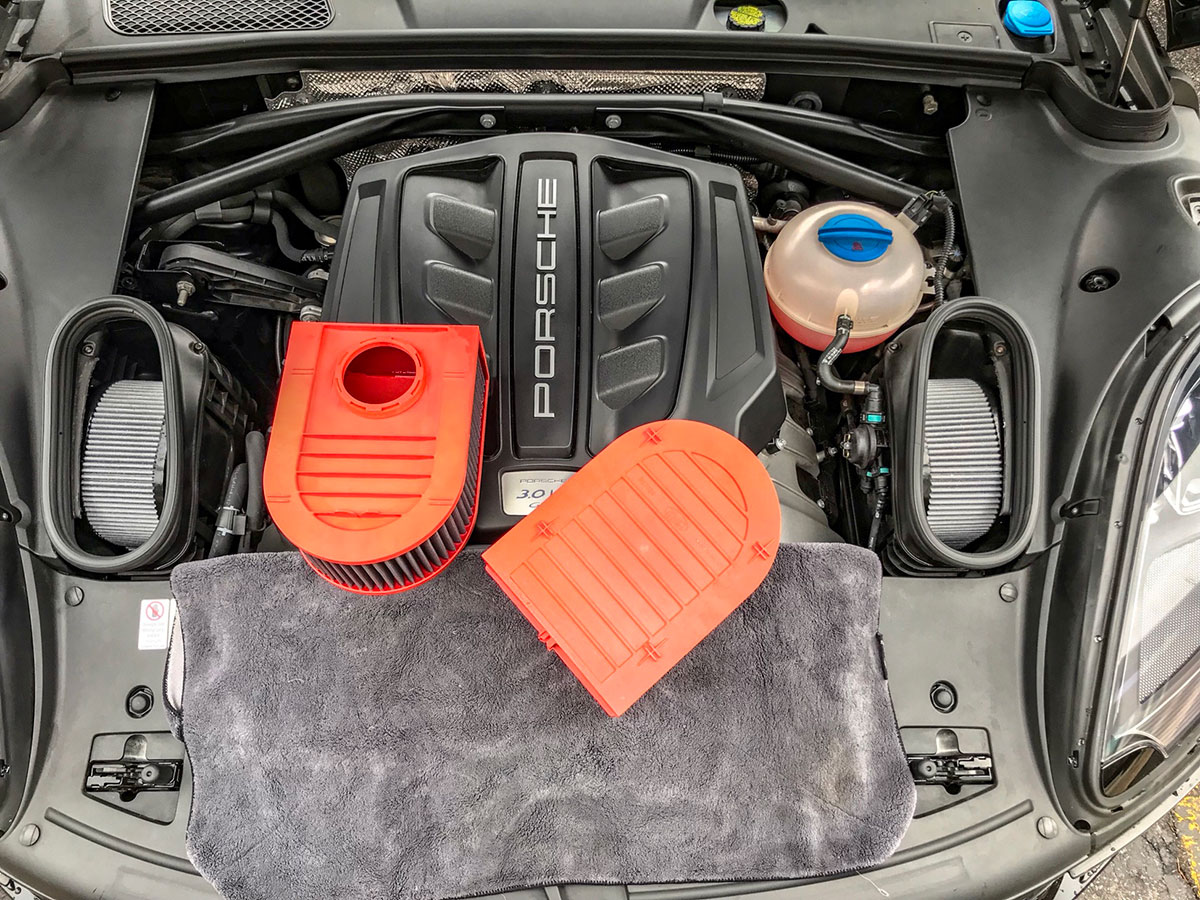 New Porsche Engine Air Filter for Sale
Occasionally, the filters in a vehicle need to be changed. Every car has several filters, but they are all in different sizes. Searching for the filter that you need in the correct size can be confusing. You don't need to worry about it. At MAG Porsche Dublin, our team knows the right part for your vehicle. We have the filters in stock, so changing it is a quick and easy process. While our service center is located in Dublin, we also serve the surrounding communities of Columbus, Westerville, Hillard, and Worthington.
Service Specials
Schedule Service
When to Replace Your Engine Air Filter
The engine air filter protects the motor by filtering out dirt, bugs, and grime. The replacement engine air filter needs to be the size outlined by your vehicle's manufacturer-most schedule filter replacements at 15,000-30,000 miles. It would help if you replaced all of the filters, including cabin and fuel filters, at the same time. The oil filter should be replaced during regular oil changes. The owner's manual will outline the manufacturer's recommended schedule of maintenance tasks for your model and year.
Can Filter Replacement Be Delayed?
The engine air filter is integral to protecting the motor. Putting off a scheduled replacement can lead to engine damage and shorter the overall life of the vehicle. The filter doesn't need to be changed at every oil change, though. You can have one of our technicians inspect the filter's condition when you come in. Some shops will recommend that the filter be changed, even if it's not needed. This is because it's a fast and easy procedure for them. While the engine won't be harmed with frequent filter changes, it's an unnecessary expense if it's not needed. People who live and work in dusty areas need to keep an eye on their filters. They may need to be changed more often than recommended.