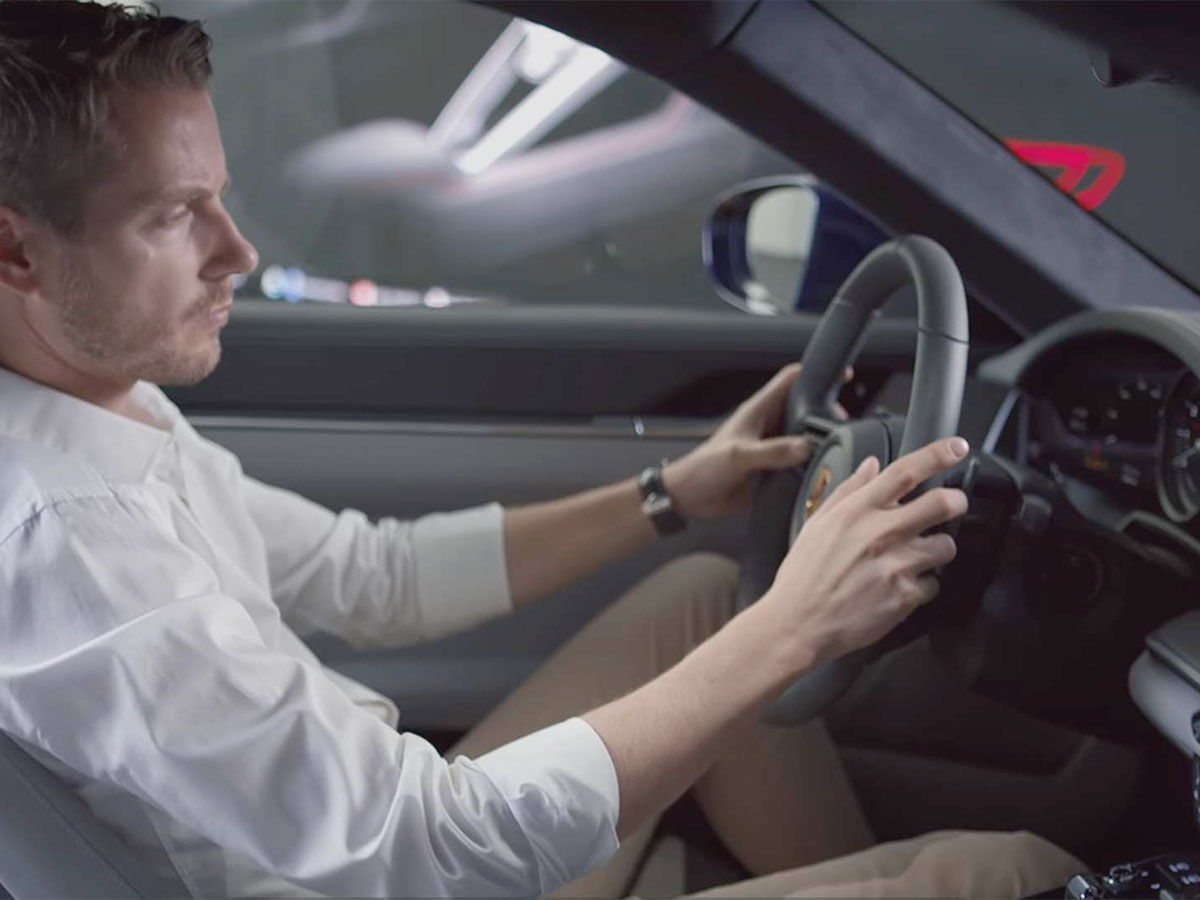 New Porsche Cabin Air Filter
Clean cabin air filters are essential to the quality of air in your vehicle's cabin. The cabin air filters clean the air as it travels through the ventilation, heating, or cooling systems. They keep pollen, dust, and other contaminants from making the vehicle's interior unpleasant. It's particularly crucial if you have allergies or asthma. If you need the cabin air filter changed, see us! Our technicians will take care of you quickly at our MAG Porsche Dublin service center in Dublin, OH. We also serve the communities of Columbus, Westerville, Hillard, and Worthington.
Service Specials
Schedule Service
Regular Maintenance Schedule
Every manufacturer has a different schedule for replacing filters. That's why it's essential to refer to your vehicle's owner's manual to know when replacement is recommended. Most manufacturers recommend replacing filters every 12-15,000 miles. The frequency of changing the filters will depend on how often the vehicle is driven. In dense urban traffic, some vehicles may need the filters changed more often due to poor air quality. This is also true for cars used in desert areas where sand and dust can clog air filters more quickly.
Signs That Your Cabin Air Filter Need Changing
There are several signs, such as reduced airflow, that indicate that your cabin air filter needs to be replaced. If your air system begins making noise, that's another sign that your air filter needs to be replaced. Replacing your air filter when it is scheduled will keep you from experiencing these problems.
Getting Your Air Filter Checked
Some air filters are easy to access, but many are not. This is a job that needs to be done by a professional. A professional will ensure that the climate control system isn't damaged. The filters themselves aren't expensive, so you shouldn't put off getting it changed. A clogged filter with debris, twigs, and dirt can limit your vehicle's performance. That's why you shouldn't put off getting your air filters changed.