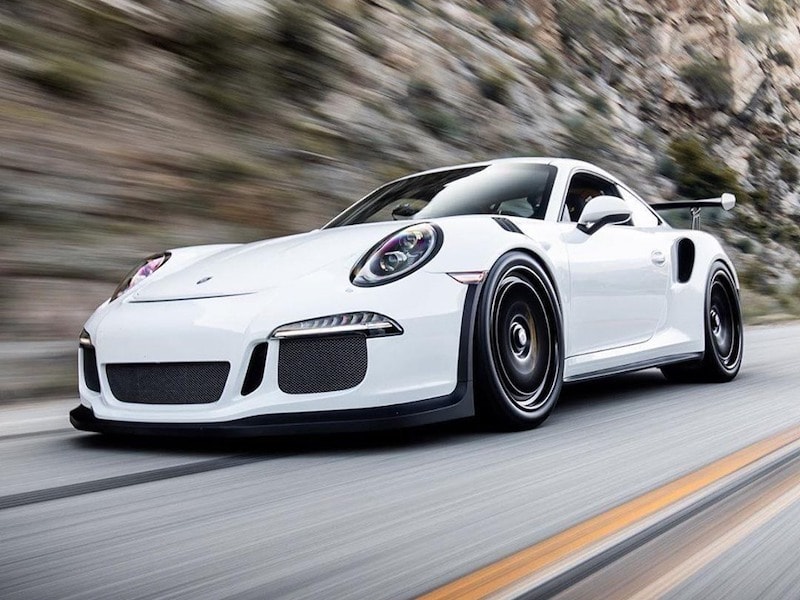 Porsche Coolant Fluid Exchange in Dublin, OH
Here at MAG Porsche Dublin, we provide the quality coolant fluid exchange service recommended by Porsche if found to be in a state of defective performance due to leaks or contamination. When our customers want to know that their vehicle was serviced by Porsche professionals, they choose us for their coolant fluid exchanges because they know that we provide world-class service quality and value at our certified Porsche service department in Dublin. When it comes to coolant fluid service intervals, Porsche does not require exchange service at a specified interval for models with lifetime coolant; however, the coolant does need routine inspections and exchange service when it is found to have a fault. Keeping the engine running cool is vital to get the most out of an engine and we provide our customers with the quality coolant fluid exchanges that help them maximize the engine's reliable performance and longevity.
Service Specials
Schedule Service
The Porsche Engine Cooling System & Coolant Fluid Exchange 101
Internal combustion engines require a cooling system that dissipates excessive heat. Without a cooling system, the engine will lock up due to friction and heat within minutes. The engine cooling system itself has several core components necessary to get the job done with the water pump, hoses, radiator, thermostat, and coolant fluid being primary. If the water pump is the heart of the system, then it is the coolant fluid that is the blood. With the coolant fluid working in a high-performance engine and it being prone to contamination and leaks, it requires routine inspections and exchanged as needed.
Warning Signs of Defective Coolant
The two primary limitations of coolant fluid are contamination and leaks. When any of these occur, the coolant's performance will be compromised and these warning signs are likely:
Dashboard warning light - coolant fluid monitoring, check engine or overheating
Engine's operating temperature increases
Heater does not work properly - this seems counterintuitive but engine cooling and heating share coolant fluid
Coolant leaking visibly or smelling the sweet odor of coolant inside the cabin
Reduced fuel efficiency