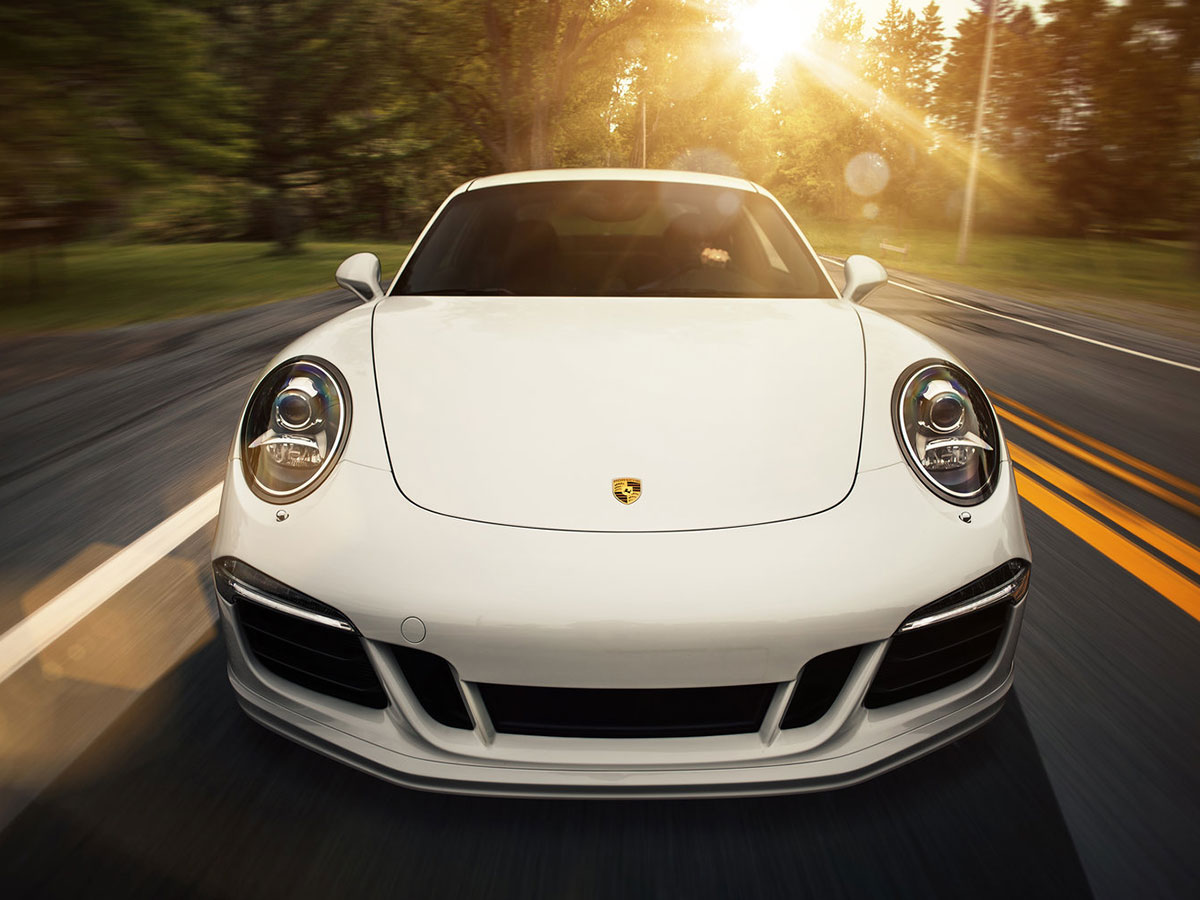 Two-Wheel Alignment Service at MAG Porsche Dublin
When a Porsche from the Columbus region needs an alignment service, we get the job done right with highly-trained and certified technicians operating computerized alignment equipment within our state-of-the-art facility authorized by Porsche. If you have noticed rapid wear on the tires, we invite you to MAG Porsche Dublin for a tire inspection and alignment check that gets to the bottom of the rapid wear issue. But before you come in, please check our current service specials for additional savings.
What is a Porsche Two-Wheel Alignment?
Wheel alignment is how the steering components guide each wheel and the angles at which the tires meet the road. Two-wheel service is usually applied when the front wheels are out of alignment. Although rapid tire wear is usually the first sign of an alignment problem, other symptoms are important to know.
Service Specials
Schedule Service
What Causes Wheel Alignment to Not be at Specifications?
Road conditions, driving habits, and accidents can wreak havoc on alignment. Have you hit a large pothole or are guilty of nudging curbs when parking? Maybe your Porsche has some miles and the steering components are wearing? No matter the specific cause, you can count on alignment to get knocked out of specs and need a corrective alignment service.
What are the Warning Signs of Needing Alignment Service?
When the wheels do not contact the road at specifications, tire and driving comfort problems are not far away. Usually, rapid wear is found first as the telltale sign, but that is not always the case. Here are all of the common warning signs caused by poor wheel alignment:
The vehicle pulls to a side
Rapid or uneven tire wear
Crooked steering wheel when driving straight
Squealing tires
What Happens During a Wheel Alignment Service?
As a Porsche authorized dealership, we follow Porsche's alignment service bulletin to guarantee the perfect result. A certified technician trained and experienced using computerized alignment equipment checks and adjusts the wheel angles, camber, caster, and toe to factory specifications.