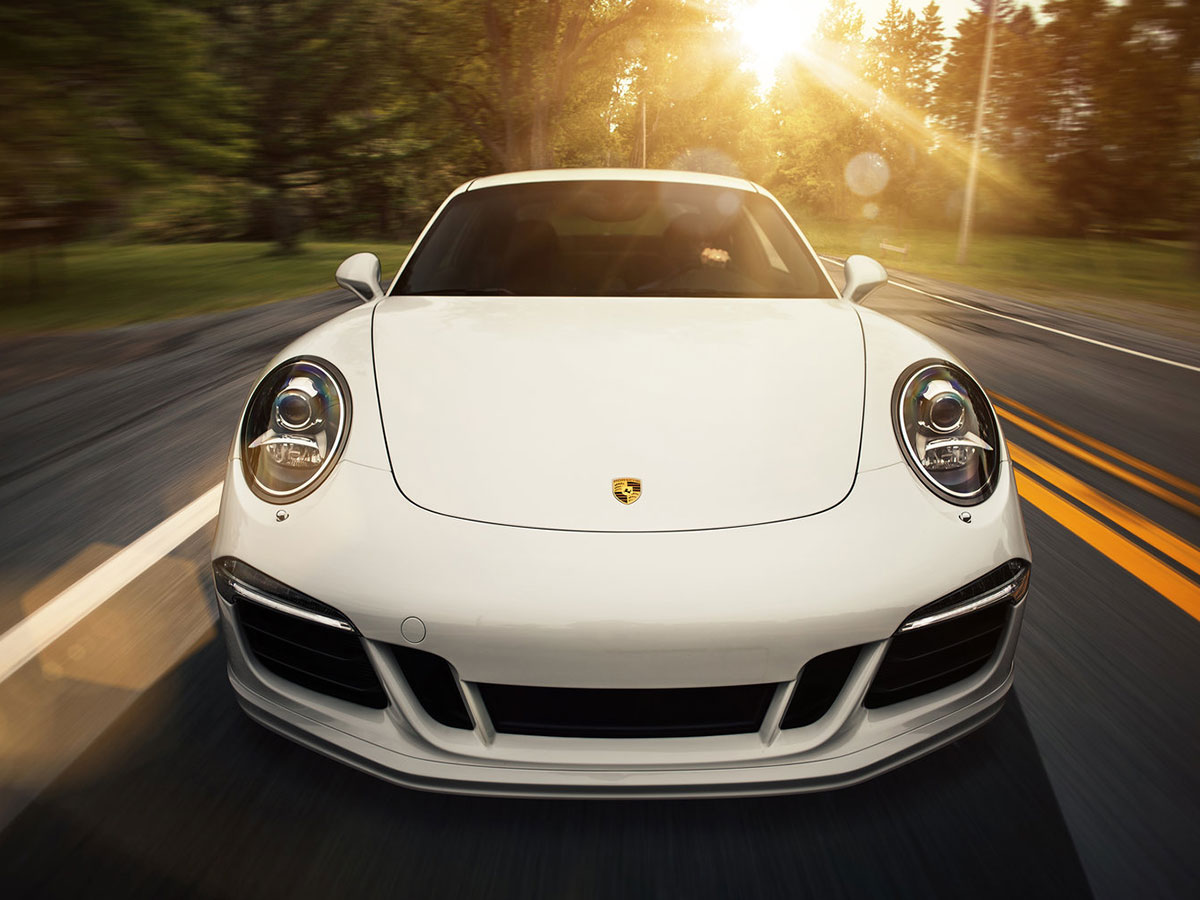 Transmission Fluid Exchange in Dublin, OH
Your transmission is a critical part of your car that helps you to maintain control over it and to direct it to go faster or slower. The transmission is incredibly important and you do need to take the time to care for them and to make sure that it is going to last and function well. The transmission fluid is essential to the transmission being able to move and able to function so that you do not have to deal with things like a transmission that locks up or that does not have the right type or amount of fluid.
Service Specials
Schedule Service
Transmission Fluid Flush and Replacement
The transmission is a part of your car that does work to help adjust the speed of the car. The transmission is a sealed compartment that does have fluid and that also has a ton of moving parts. As the gears in your transmission or gearbox move against one another they do tend to shave off pieces of metal, they might have dirt and grime build-up. This grime and dirt does get into the transmission fluid and changes the texture, the volume, and the overall quality of the transmission fluid so it does need to be changed out.
How Often Should I Change My Transmission Fluid?
You should not have to change your transmission fluid too often. In most cases, you are not going to need to change your transmission fluid every year unless you are driving a great distance. When it comes to the overall mileage on your car, you are going to need to change transmission fluid based on the overall service interval schedule for your car. If you are driving a lot and you are meeting the mileage for the service intervals, you might have to change your transmission fluid out once a year or more. It really does help to pay attention to the overall service interval when it comes to changing out fluids in your car and your service center can help you to determine when you should be changing your transmission fluid out.