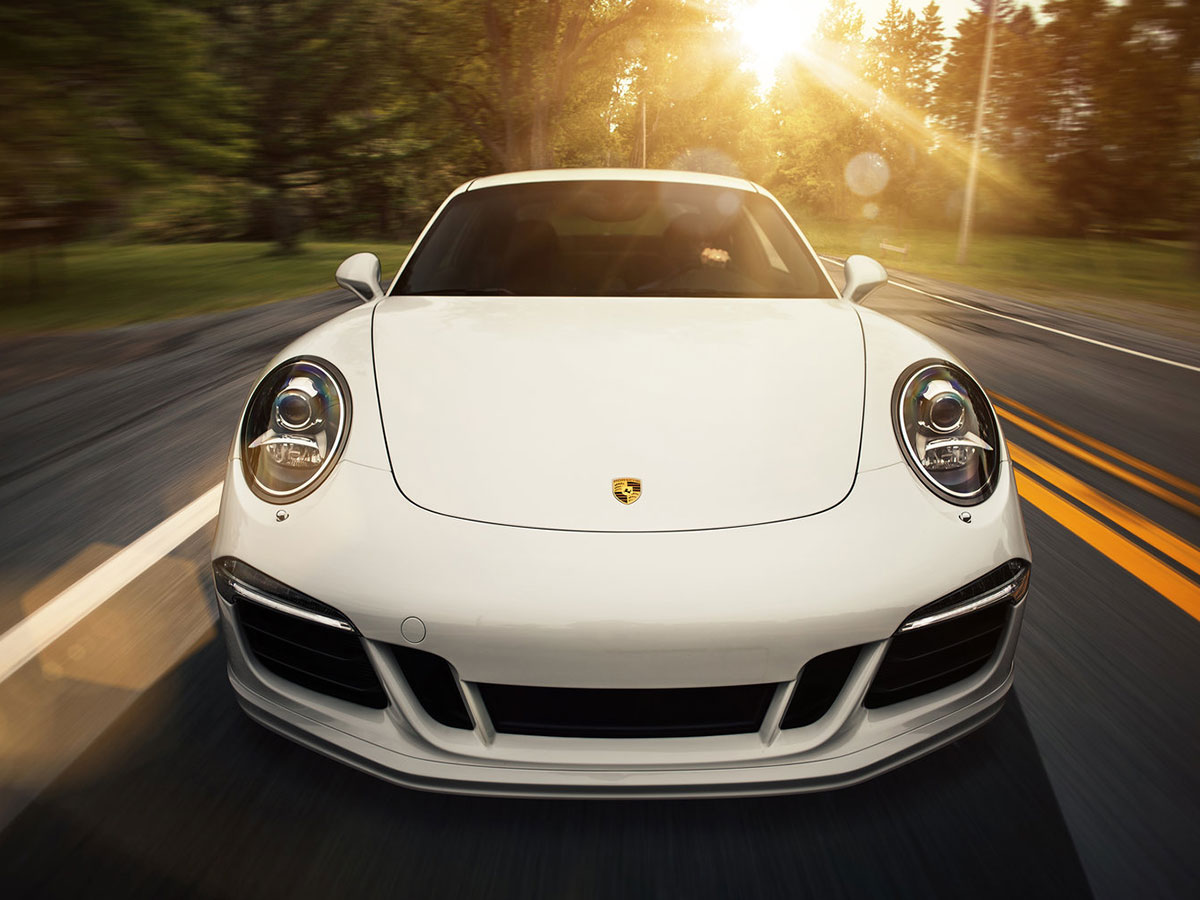 When Your Porsche Needs Its Timing Belt Replaced, Visit MAG Porsche Dublin, Serving Columbus, OH
The engine in your Porsche model is a work of art and masterful engineering. If your Porsche is equipped with a timing belt, part of keeping the engine well maintained is replacing the timing belt at the recommended intervals. When your Porsche needs this service, head to MAG Porsche Dublin. Learn more here, and then come see why drivers from Westerville, Hillard, and beyond choose MAG Porsche Dublin for all their Porsche service needs.
Service Specials
Schedule Service
Does My Porsche Have a Timing Belt?
Most Porsche models actually do not have timing belts. Originally, cars were equipped with timing gears. These were soon overtaken by timing chains. While many auto manufacturers started switching to timing belts in the early 1980s, Porsche kept refining timing chain technology, and only a few Porsche models from the heyday of timing belts were equipped with these belts. Today, other manufacturers are catching up with Porsche and switching back to timing chains. So, while your Porsche likely does not have a timing belt, it's still best to be sure. Your Porsche owner's manual will let you know if your Porsche is equipped with a timing chain, or you can give us a call, and we can help you find out.
Why Are Timing Belt Replacement Necessary??
The timing belt synchronizes the rotation of the crankshaft with the rotation of the camshaft or camshafts. Essentially, it makes sure that the intake and exhaust valves in the cylinder are never open when the piston is fully extended. In freewheeling engines, a broken timing belt will cause the engine to stop. It's worse in interference engines: the pistons might strike the open valves, destroying your engine. If your Porsche is equipped with a timing belt, it's much better to have the belt replaced than to deal with an irreparably destroyed engine!