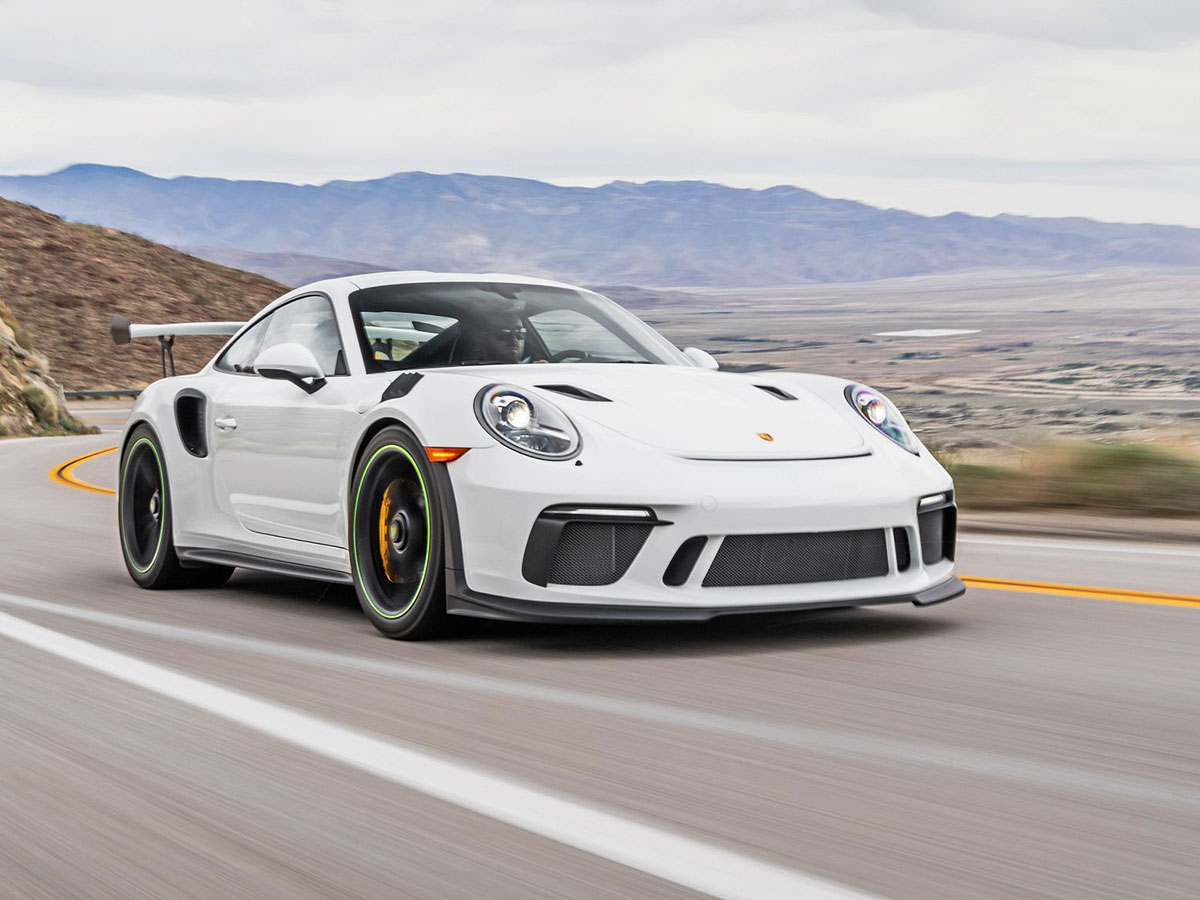 When the Battery in Your Porsche Keyless Entry Fob Needs To Be Replaced, Visit MAG Porsche Dublin Near Columbus, OH
Since the very beginning, Porsche has been known for combining stunning performance with impressive convenience features. Today, this means that many Porsche cars and SUVs come with a convenient keyless entry system that allows you to lock and unlock your Porsche without needing to dig around in your pocket or purse for keys. This system uses a fob that transmits a signal. Once you're close enough to your Porsche, the vehicle will pick up the fob's signal and can unlock it with a touch of your hand. You can even turn on the engine just by pressing a button, as long as the fob is with you. However, since batteries power this fob, it can eventually stop working if the battery dies. At MAG Porsche Dublin, we carry replacement batteries designed for your keyless entry fob, and we will be glad to replace your old battery with a new one. Learn more here!
Service Specials
Schedule Service
How Do I Know if the Keyless Entry Fob's Battery Is Dying?
The good news about dying batteries is that they usually give you some warning before they fully die. In the case of keyless entry fobs, this usually comes in the form of decreased range. When you walk close to your Porsche with the fob and the courtesy lights will turn on. If you have to walk closer and closer for this to happen, there's a good chance the battery is low. Though it is possible to unlock your Porsche with the hidden manual key that's inside your keyless entry fob, doing so is much less convenient than getting the battery replaced in time. We can also help set you up with a battery replacement schedule based on how often batteries tend to run out.