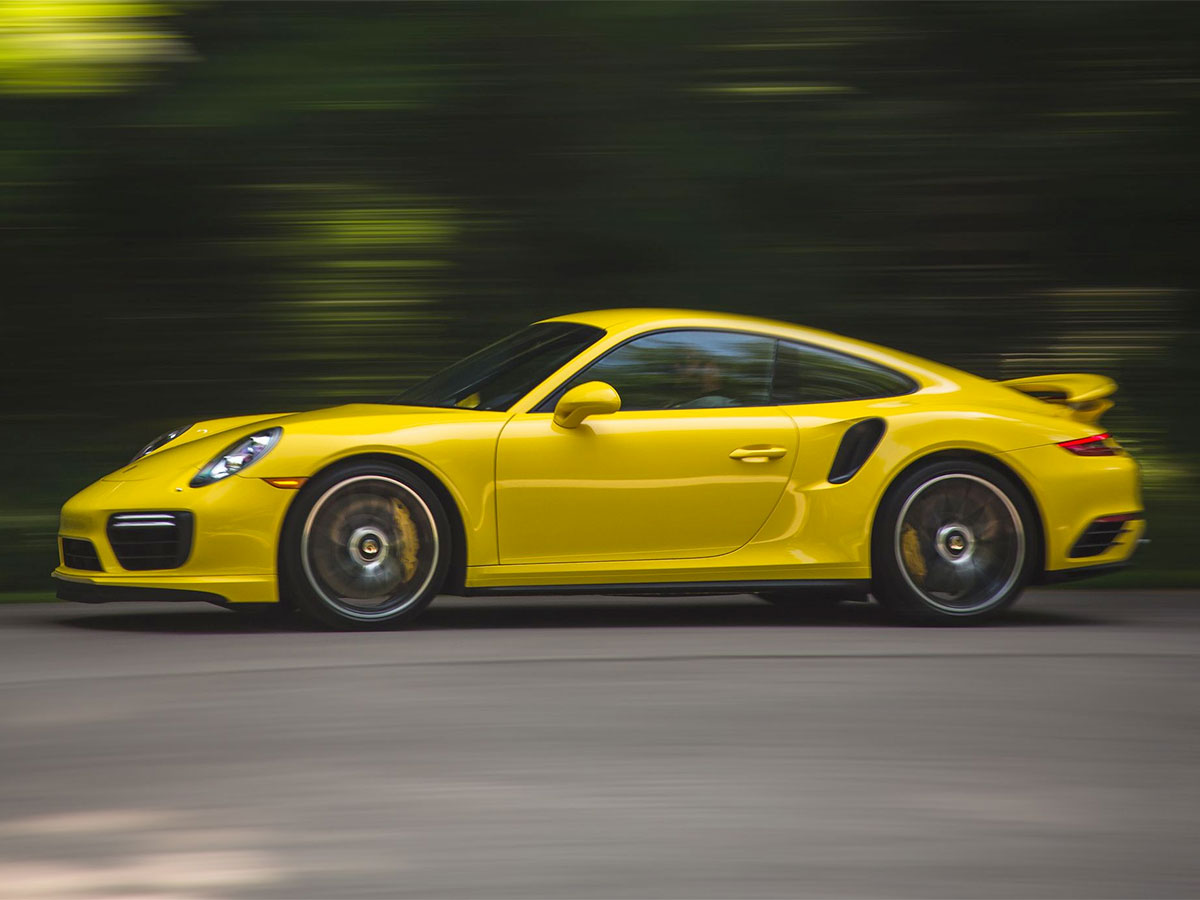 New Porsche Batteries for Sale
Every day countless drivers in Dublin, OH are impacted by an unexpected dead battery. While there are certainly warning signs, a regular battery inspection is the only way to ensure there is sufficient battery voltage.
Service Specials
Schedule Service
Role of the Battery
The primary role of a car battery is to be an energy source and produce 12-volts of electricity from a chemical reaction within the contents stored in the battery, which consists of a cathode, an anode, and the electrolyte. When a battery is sufficiently charged, it produces electrical energy to start the engine using electrons and by activating the ignition and fuel system. Once the engine is started, the alternator provides enough electricity to supply all the other components, such as accessories, lights, radio, and GPS.
What Are the Warning Signs That a Battery Should Be Replaced?
Each battery has a specified capacity, which is called cold-cranking amps (CCA). The CCA rating is determined when the battery is manufactured, but it is not exclusive for your Porsche. As a car battery begins to age, the CCAs start to decrease in strength. If the power supply is not sufficient to meet a minimum threshold, it becomes difficult to start the engine, and eventually, impossible.
Dashboard Warning Light is Illuminated
A strong indication of a weak or lousy battery is when the battery or charging system warning light comes on. Often, there will be an initial flash, and it may not appear again for days or weeks later, which most drivers ignore. Suddenly, the warning light reappears and then stays on. At the first sign of a warning light illumination, a service appointment should be scheduled. A technician needs to perform a few electrical tests and determine if the battery should be replaced or if there is an electrical issue causing a false signal.
Electrical Accessories and Components Aren't Working
Once a battery loses a high amount of electrical power, the first sign that it needs replacing is usually when electrical accessories and components start to malfunction. For instance, the radio intermittently stops playing, interior lights begin to dim, or headlamps become dimmer. The alarm system may even produce false alarms. Although these can be signs of a more serious electrical problem, typically, the battery is the root cause and needs to be analyzed by a qualified technician.